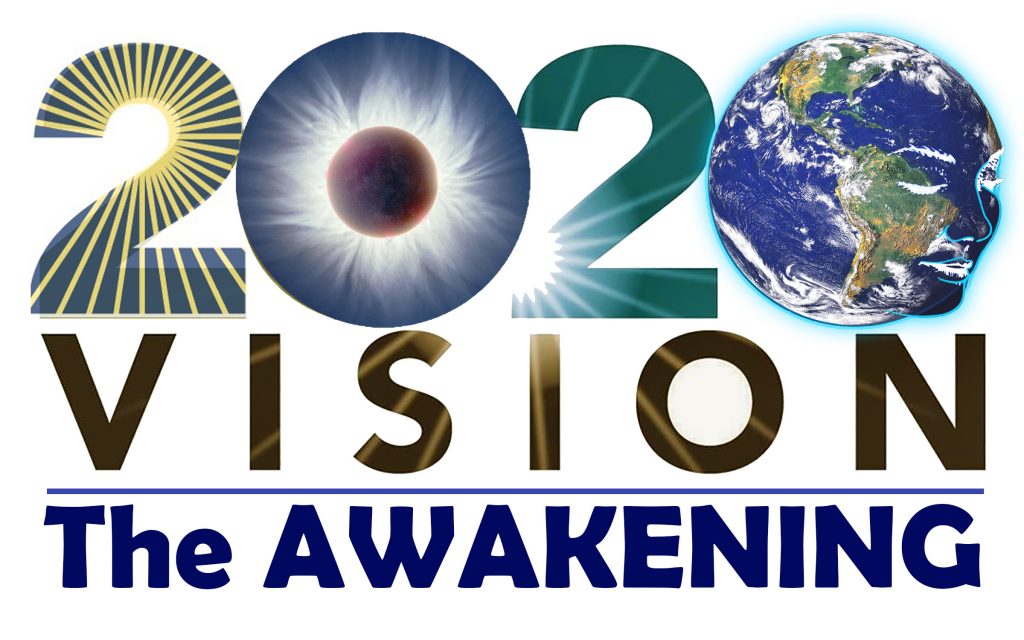 2020 Vision Brochure
Here is a link to download a PDF of our brochure if you would like to print it off and distribute it.
Sponsors
We invite visionary Pagan and other metaphysical organizations who wish to participate visibly in the coming Awakening to join in the "2020 Vision Coalition" as Sponsors. Sponsors will be listed in our Coalition Directory, with a brief description and a link to your website.